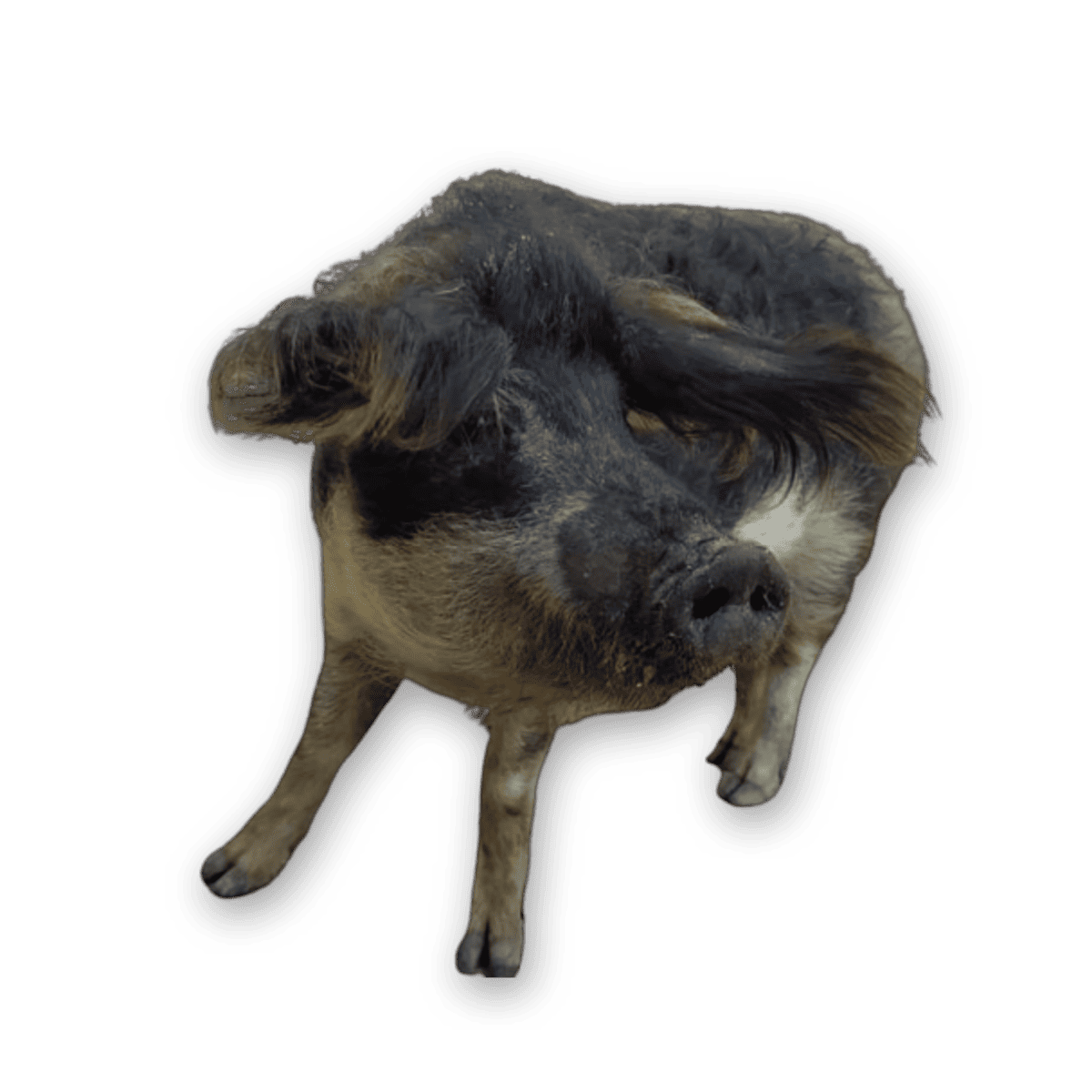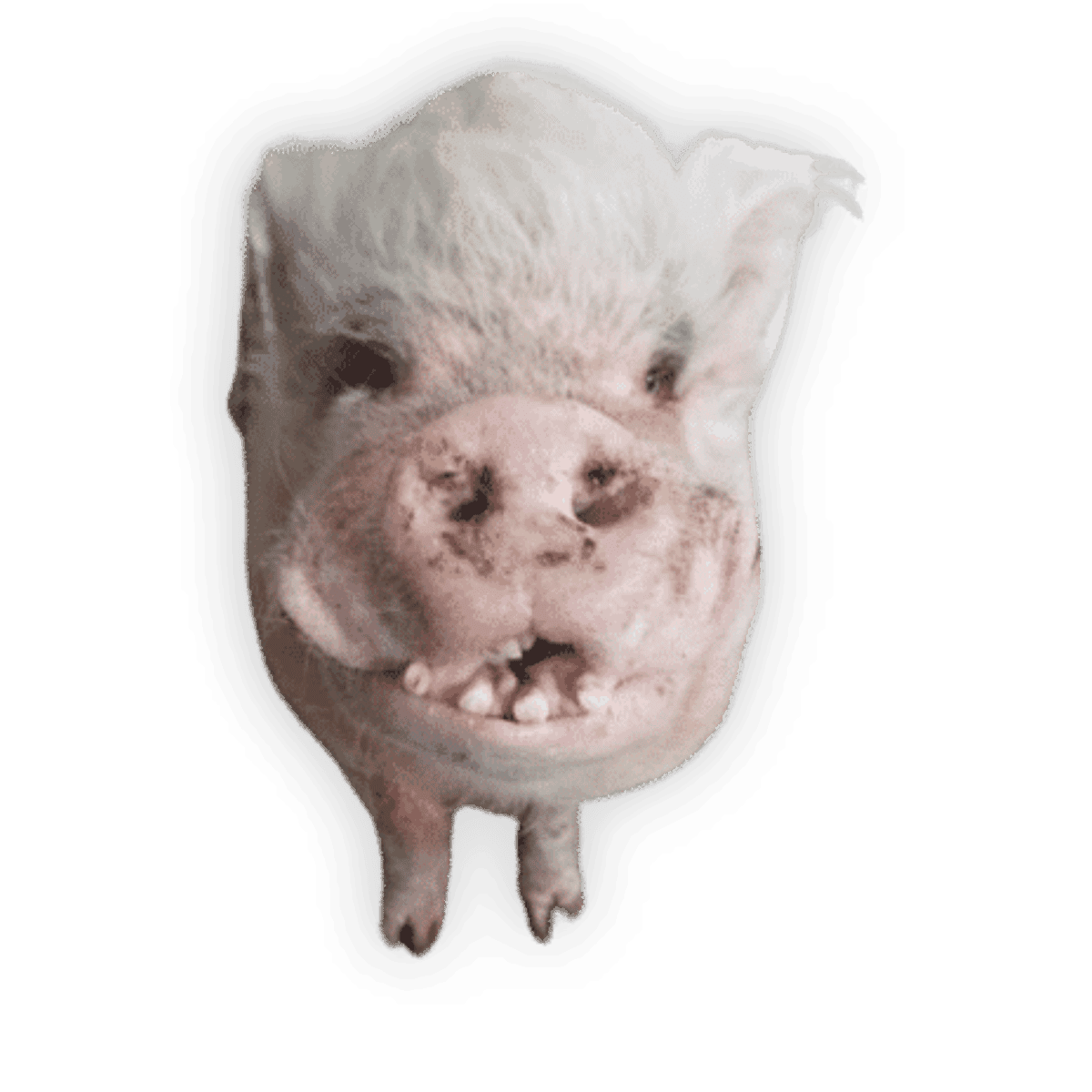 Potbellied & Miniature Pig Rescue & Sanctuary
For over 30 years, we've been rescuing and caring for Potbellied and other miniature pigs; completing our due diligence to ensure safe and happy adoptions, providing training and rehabilitation services to pig owners and fellow rescue organizations, networking with shelters and rescues to ensure good outcomes for unwanted pigs, protecting pigs and prospective owners by combating the misinformation spread by unscrupulous breeders, and educating the public regarding size, zoning, and how to meet the needs of their animal.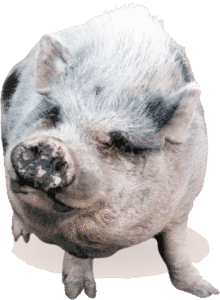 To provide rescue, a safe environment, enrichment, and excellent care for miniature pigs that are homeless, abandoned, neglected, or abused. This includes ensuring appropriate medical care, encouraging socialization, and careful rehabilitation of pigs with behavioral problems. We adhere to a strict "No-Kill" policy; never euthanizing an animal unless it is suffering from a mortal wound or terminal illness. Our passion is pigs.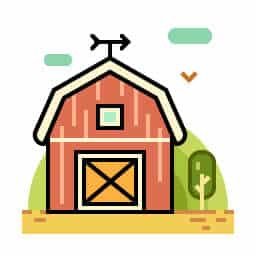 Saving Lives
We care for abandoned, neglected or abused Pigs.
Medical Care
Ensuring medical care, and rehabilitation.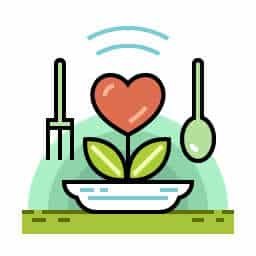 Food & Nutrition
Ensuring proper nutrition

Education/Training
Providing information needed for fellow pig owners and organizations
Helping by Educating about Pigs
Contact us today! We look forward to hearing from you.